Discover the K2 Pearls Experience in the Heart of Iconic Cities
Since 2009, we've proudly called New York City home. Explore our exquisite collections in person at this season's enchanting locales, including the Bryant Park Winter Village, the Union Square Winter Village, the Columbus Circle Holiday Market, and Boston's Holiday Market. Join us in these iconic settings for a truly unforgettable encounter with luxury and elegance.
Shop Earrings
In need of some added sparkle to complete your ensemble? Check out our expansive selection of earrings that will leave you feeling radiant!
Shop Necklaces
Indulge in elegance and elevate your style with our collection of stunning necklaces. Find the perfect piece to complete your look.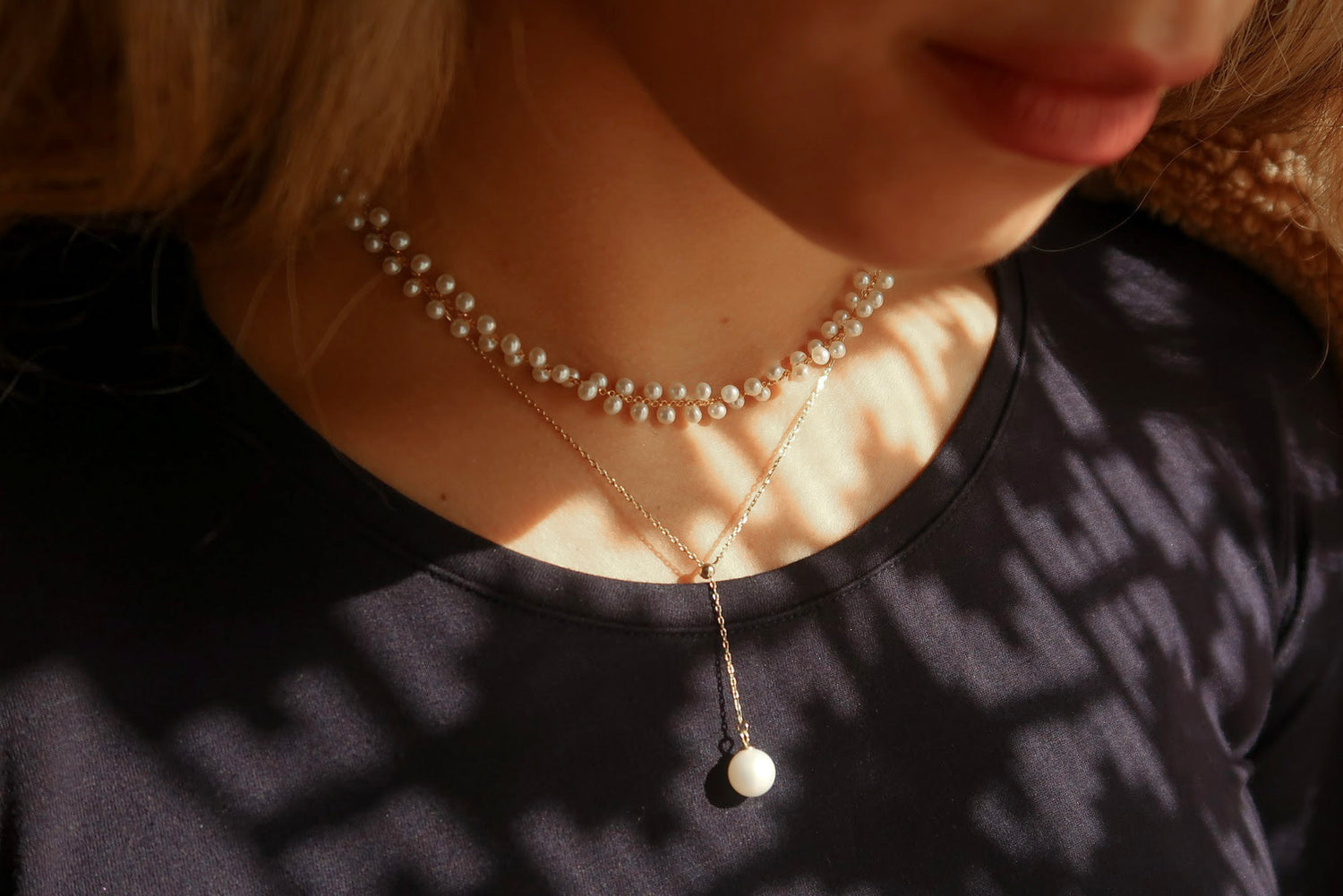 Everything's Better in 18K
if you're on the hunt for the perfect 18k gold pieces to glam up for a special occasion or make a statement at work, look no further than our hand-designed 18k collections!
Shop 18k Gold
Shop Our Gold Filled Collection
Explore our exquisite selection of opulent gold filled jewelry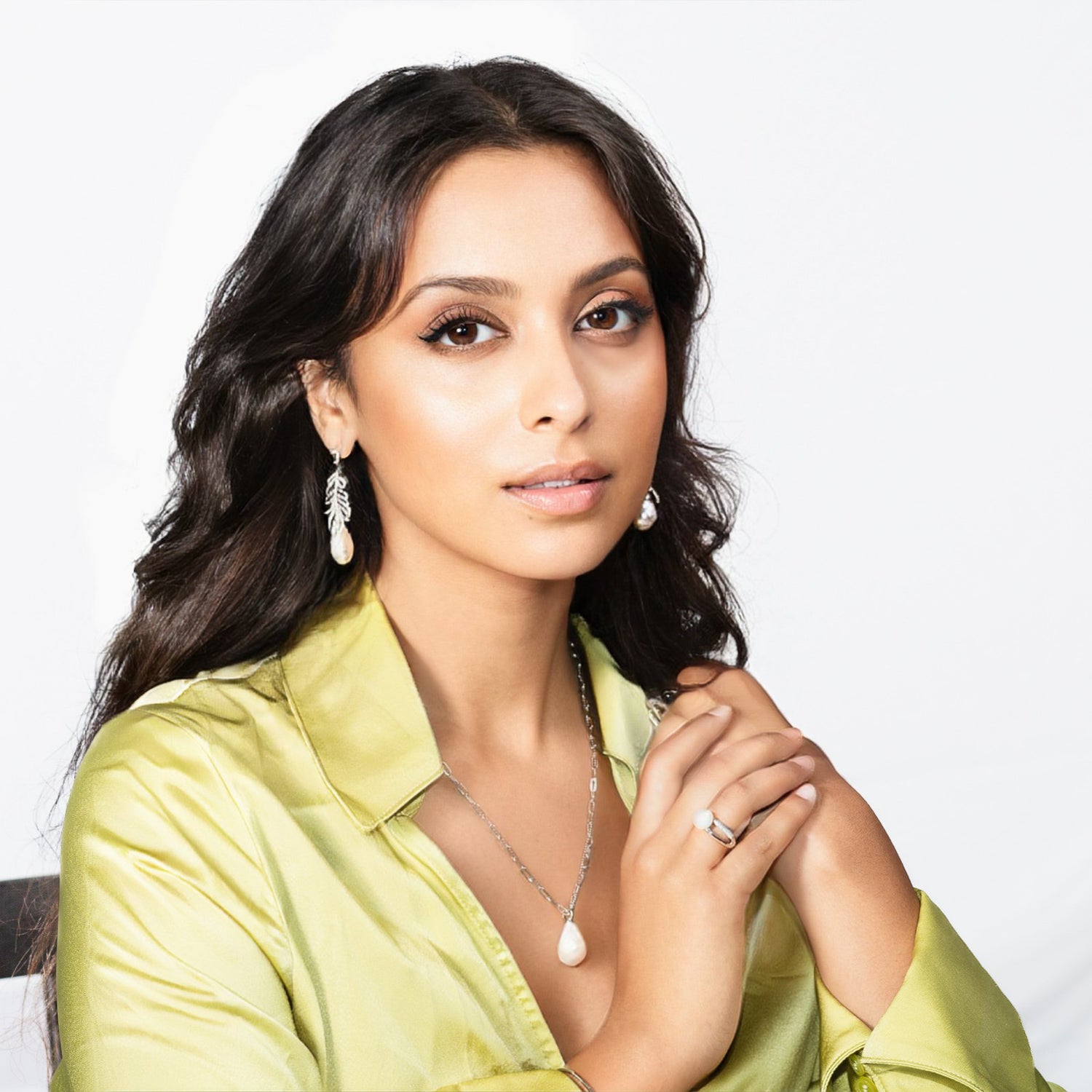 The Radiance of Sterling Silver
Transform Your Style with Stunning Sterling Rings, Necklaces, and Earrings!
Shop Sterling Silver
Shop Our Sterling Silver Collection
Discover the elegance of our sterling silver jewelry collection. Crafted with precision and attention to detail, these pieces are sure to be cherished.
Shop Our 18K Gold Collection
Explore our exquisite collection of 18k gold jewelry
Shop Tahitian & South Sea Pearls
Discover the allure of Tahitian and South Sea pearls. Our collection showcases the beauty and rarity of these exquisite gems.